EARTH
without
ART
is just
EH'
EARTH
without
ART
is just
EH'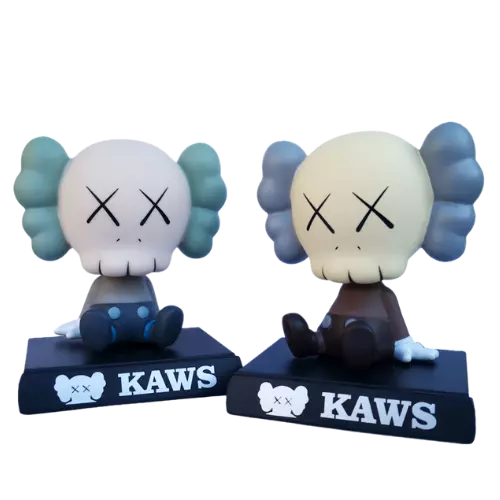 Subscribe to our latest news and upcomming events and enjoy our club unique benefits.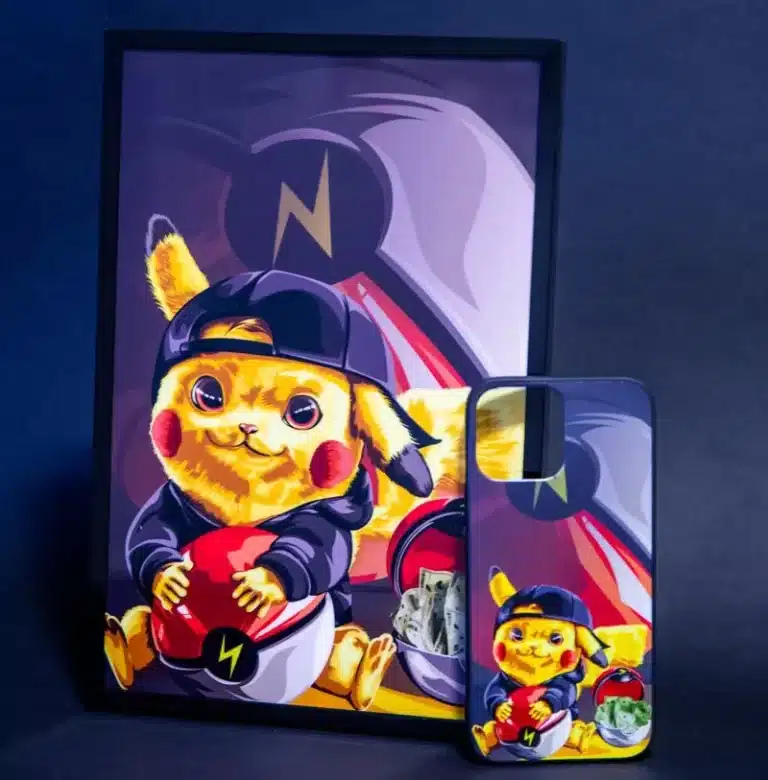 Spice up your wall with our amazing wall art decoration, designed by us and delivered to you with top quality materials and stunning upgrade to your house.
Our wall decoration comes with modern designed frame, thin edges and high end Crystal Porcelian glass on top of the design to create bright look and easy to clean. One wipe gives bright look once again.
Order your wall art now.
Art is a unique way to express genuine enthusiasm for something. While many keep art to show their passion for it, some people also buy
Learn More ⟶